NEOWIZ has announced the launch of their latest mobile game, Kingdom of Heroes: Tactics War. Players who are interested in the game can now download it from your local App or Play Store.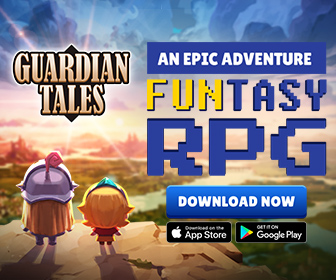 Kingdom of Heroes tells the tale of a young would-be King Arthur as he fights to protect Avalon from an increasingly encroaching evil. Gather an army to fight by your side, level up your skills, customize your runes, and face off against a near endless amount of challenges in hex-based tactical battles that will test the mettle of any tried and true RPG fan.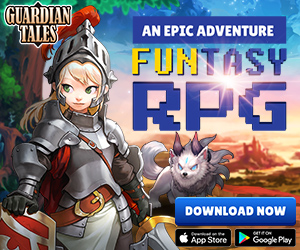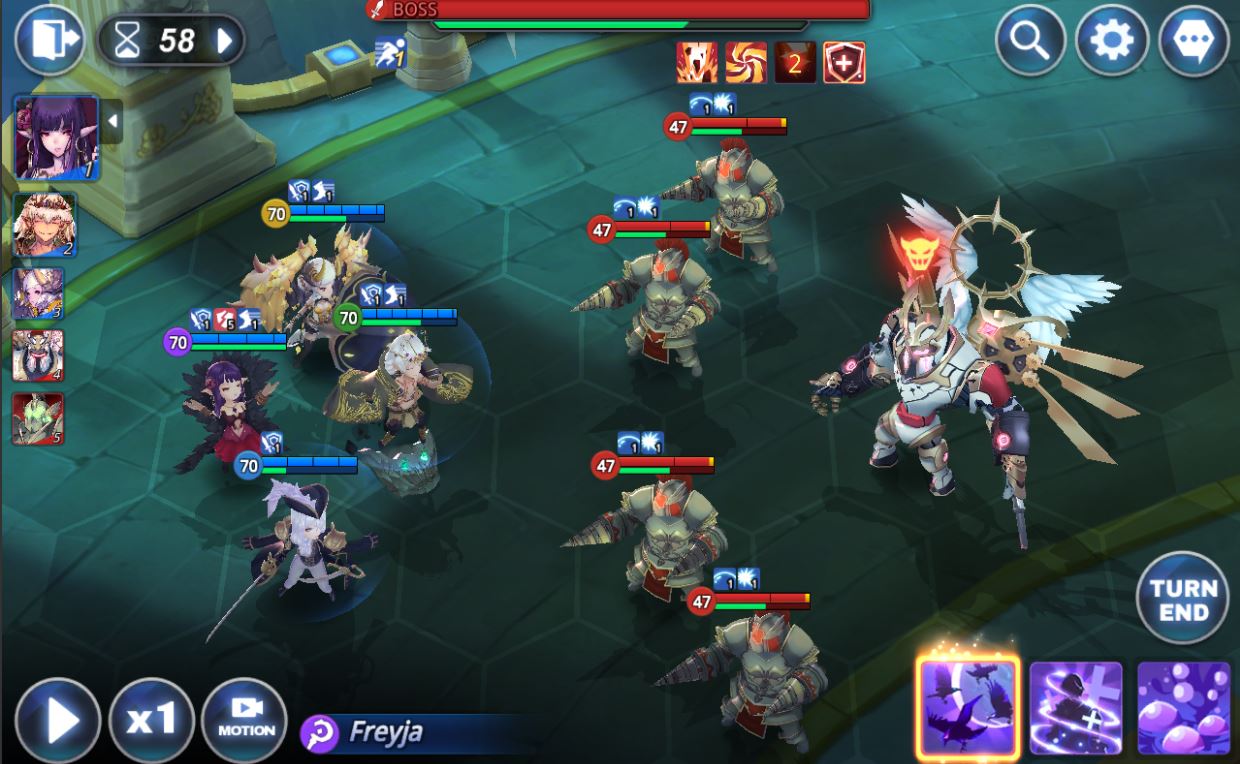 Kingdom of Heroes: Tactics War is an easy to pick up, but difficult to master RPG with turn-based combat that prioritizes positioning and skillful party building over button-mashing to win the day. Each Hero has their own Elements and equippable Runes to deploy, with each battle being a test of your wits and ability to out smart the opponent.
For a limited time, new players will be given a slew of special rewards just for downloading and trying the game. Hero pieces, Runes, Crystals, and Legendary Scroll pieces are all part of what's in store for everyone who tries out the newly launched RPG.
Publisher
NEOWIZ
Platform
Android Link
iOS Link